GENDER ANALYSIS AND MAINSTREAMING
NCG has intensified its work with gender equality and gender mainstreaming since 2011. NCG has top notch in-house gender consultants as well as an extensive network with senior gender experts in diverse topics from sexual/gender based violence (S/GBV), Women Economic Empowerment and Employment (WEE), Women's Political Participation and access to Decision-making (WPP), Sexual and Reproductive Health and Rights (SRHR), men and boys and masculinities.
A high-in-demand need is support to gender mainstreaming of industrial and infrastructure sectors. NCG is uniquely positioned for mainstreaming of non-social sector in the Swedish and global market  having worked in for instance infrastructure, private business and environmental projects for a significant time, which provides the experts with hands-on understanding of the mainstreaming challenges of clients.
NCG has also developed methodologies for analysis of organisational set-up for mainstreaming in general and is using such frameworks for assessing organisational capacity and needs to find more sustainable solutions for organisations that build the needed capacity for mainstreaming without external support.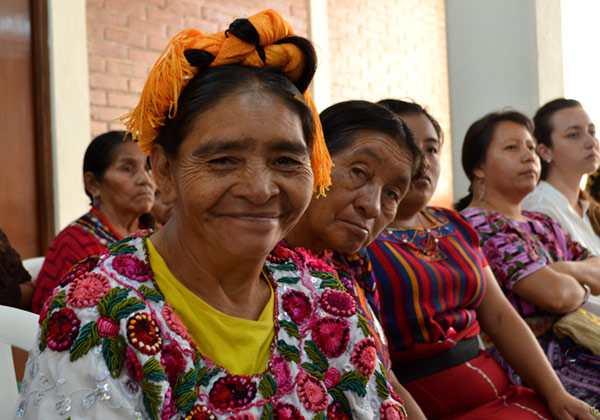 Example: Help desk for Sida departments and embassies
From 2012-15 NCG ran a gender help desk to Sida's EUROLATIN department (working mainly in the Western Balkans, Eastern Europe, Turkey, Caucasus and Latin America). Since 2015 NCG (as consortium partner with Orgut) is running the Global Help Desk Support to all of Sweden's embassies and Sida departments. Seven  senior consultants are responding to call-offs from around the globe, often relating to mainstreaming of proposals, strategies and policies from Sida partners in and outside of Sweden. Trainings are also carried out with Sida and partner staff. Support is generally provided at both operational level (the intervention itself) and with the partner (analysing the organisational set-up supporting mainstreaming).