REGINA ALEJANDROVNA PETRUSHENKO
Regina Alejandrovna Petrushenko is the new junior consultant at Nordic Consulting Group Sweden. She is passionate about women's rights, and has been active in several Swedish women's rights organizations. She wrote her bachelor's thesis in gender studies at Stockholm University on the subject of the Swedish government's gender equality goals. While writing the thesis she did an internship at Add Gender, a Swedish consultancy firm that specializes in diversity, inclusion and gender equality. Since then she was certified as a Norm engineer and has for a year and a half worked on several projects, gaining a network of specialists and colleagues.
Some of the projects include: discrimination and harassment in the workplace, second opinion on several regions' development plans from a gender and diversity perspective, and on gender equality in the Swedish forestry sector. Her most recent course in Innovation and sustainable business models at Halmstad University gave her new perspectives on gender equality, and studying philosophy at Umeå University gave her base knowledge in ethics and critical thinking.
At Nordic Consulting Group, she hopes to contribute to their important work in gender equality in Sweden and around the world. She is excited to learn more about international development and continuing to work for women's rights in new arenas.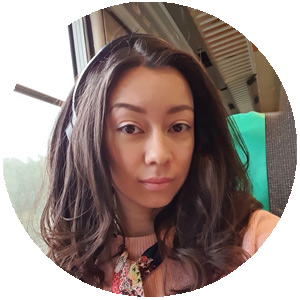 Contact
Email: regina.petrushenko@ncgsw.se